C-PRO FEATURES
Display / Throttle
Bid screen display Thumb throttle
POWER
52V-1000Wx2 | 60V-1200Wx2
ZOOM HYDRAULIC BRAKE
Front & rear brake
10X3.0 WIDE TYRE
Road/off-road tyre
SUSPENSIONS
Front & rear spring damper
LITHIUM BATTERY
52V/60V battery | 8 Smart Protection System
LIGHT SYSTEM
Headlight, turn signal, brake light
WHAT MAKE ARVALA ELECTRIC SCOOTER SUPERIOR
SHOP NOW
C-PRO REVIEW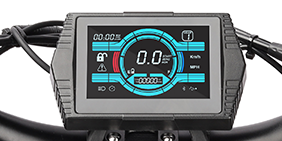 Display / Throttle
LCD display with thumb throttle
TELESCOPIC STEM
Adjustable|according to rider height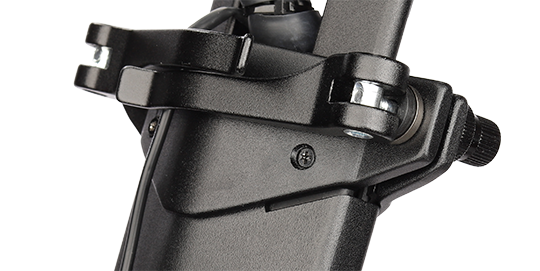 TELESCOPIC CLAMP
screws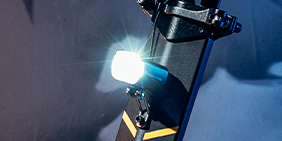 Headlight
Night drive safety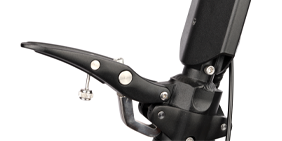 Fold wrench
3 second qick fold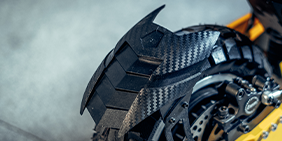 Fender
Front and rear
10x3.0 TIRE
Off-road / Road wide tire
Turn signal
Yellow light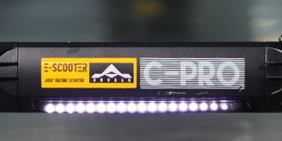 Bodylight
White light
PADEL
Provides support for your rear foot
MEET ARVALA C-PRO ELECTRIC SCOOTER
KEY LOCK IGNITION AND LED LIGHTS
The C-Pro has an effective safety lock and front and rear LED lights, making it perfectly safe to ride and park at night. And with its top speed of 75 kph, you can get where you need to go while bypassing traffic.
ZOOM HYDRAULIC BRAKES
ARVALA C-Pro is equipped with ZOOM oil brakes at the front and rear, the brakes are faster and more stable during high-speed driving, and it is safe to ride.
ONE-PIECE HANDLEBAR AND LONG-LASTING BATTERY
Enjoy the C-Pro's one-piece handlebar, which provides added stability while you ride. Its lithium battery provides up to 600 charge cycles. The C-Pro's quick-charging feature puts you back on the road in no time. So get to planning that road trip!
2400W POWER DUAL MOTOR AND DUAL SPRING SYSTEM
We built an electric scooter for adults that's street legal and designed to withstand the wear and tear of everyday use. Its dual spring system provides a smooth and comfortable ride, even on those bumpier roads.
DEDICATED FOOTREST AND STYLISH WHEELS
The C-Pro also features a unique footrest that provides added comfort and stability while you ride. With its modernized wheels, the C-Pro is bound to make you the coolest in the pack.
FOLDING MECHANISM AND COMPACT DESIGN
This power scooter for adults features premier portability that makes it easy to store and transport. So whether you're off to work or heading out for a weekend adventure, you can easily fold up the C-Pro and take it wherever you go. Plus, its compact design makes it easy to maneuver in tight spaces.
THUMB THROTTLE
Thumb Linear Throttle Matching Big Screen Smart Gauge
THUMB THROTTLE
Thumb Linear Throttle Matching Big Screen Smart Gauge